Our balanced and slow paced environment guarantees a restful getaway, with a specialist offering of workouts suitable for all mums at any post partum stage, we put your wellbeing first so you can go back to your family feeling refreshed.
Our ethos is built heavily on being kind to yourself and with a strong focus on postnatal education and learning new skills that you can realistically implement into your daily home and on the go routine. Our expert team of pre and post natal KIN Coaches and our private in-house Women's health physio will focus on personalising post partum training and recovery, technique workshops, wellness discussions and much more.
Our personalised approach means that we take the time to get to know you, we understand that each person is with us for a different reason and to achieve something unique in their own journey into motherhood.
Your priority is to look after your family, and our priority is to look after you!
---
Is this the right retreat for me?
This retreat is right for you if you want a time out to focus on you, but you also don''t want to be away from your family for long,

 

If you want to rest and focus on your sleep

 

Learn new habits including how to improve your eating habits and increase energy levels at home with a young family

 

Learn about how to look after yourself so you can be the best version of you

 
Cost
All Inclusive - no hidden costs when you arrive​
20 SPACES @ £1,500pp (based on 2 people sharing)​
You only need a small deposit of £500 to secure your space, the rest is payable 6 weeks prior to arrival.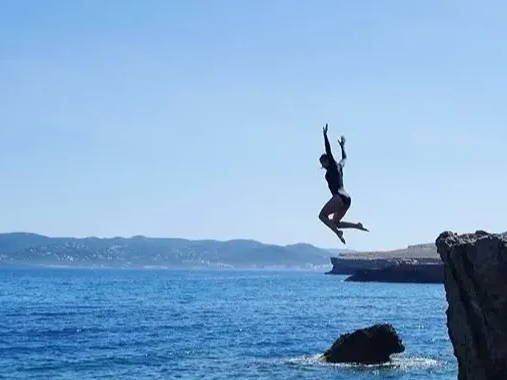 ---
Location
Located in our peaceful countryside Cotswolds manor, the Mummy Retreat is all about you. We take your rest very seriously, and sleep and down time is our priority. Our rooms are spacious and cosy and all share tranquil views of the countryside. Our beds have the finest egyption cotton sheets and duck down duvets to guarantee a restful night's sleep. All rooms are twin rooms and have their own private en-suite.
We start each day with a daily breakfast at 8am, and we have a pre breakfast from 7am for early risers before a morning core conditioning session an hour or so later.
We understand that emotions and hormones are very present, and everything we do has been carefully thought through with the aim to counter balance them throughout the whole retreat. Give your body the TLC it deserves. It is a baby making temple after all! Indulge in a 1 hour beauty treatment with our spa therapist, and you will be able to book more throughout your stay.
---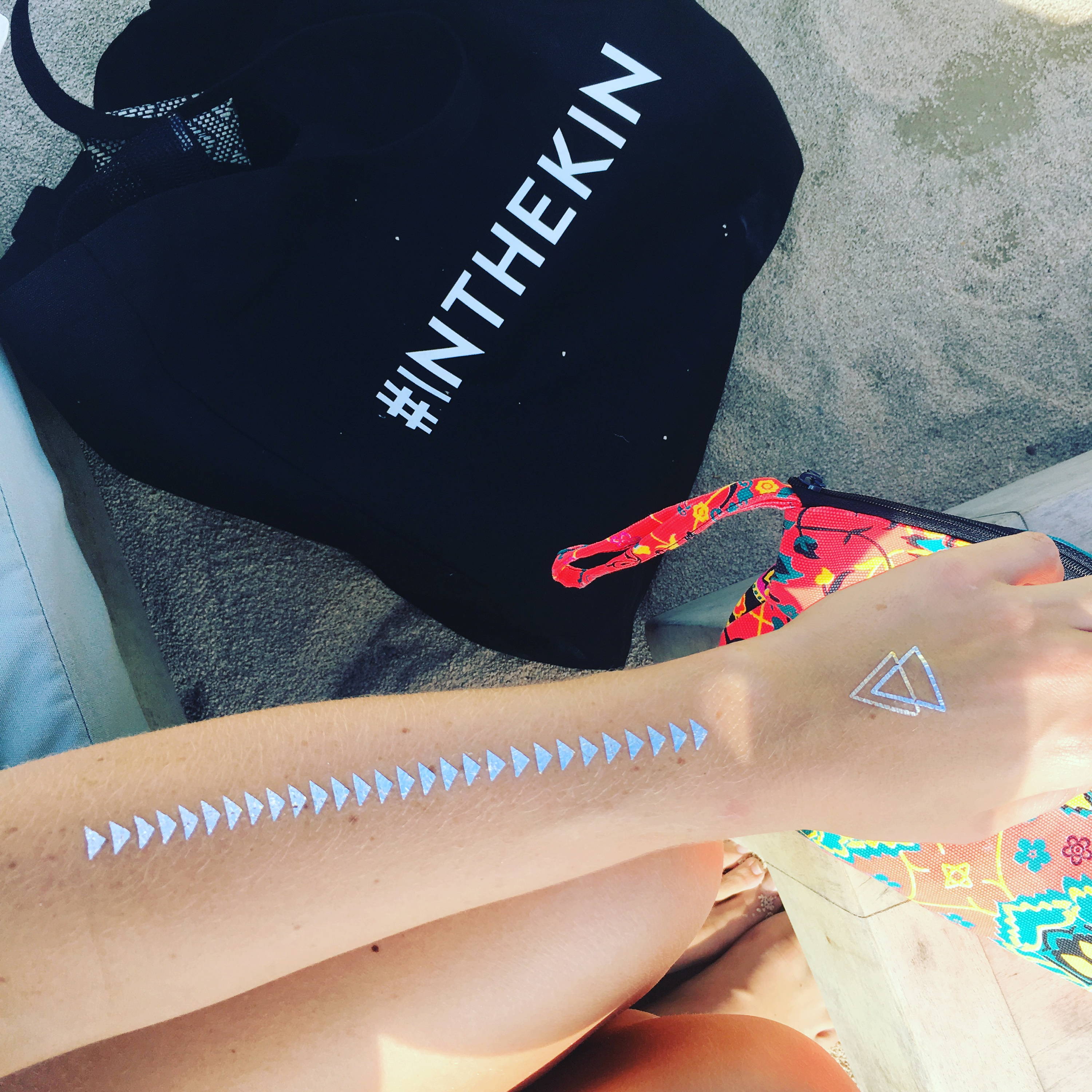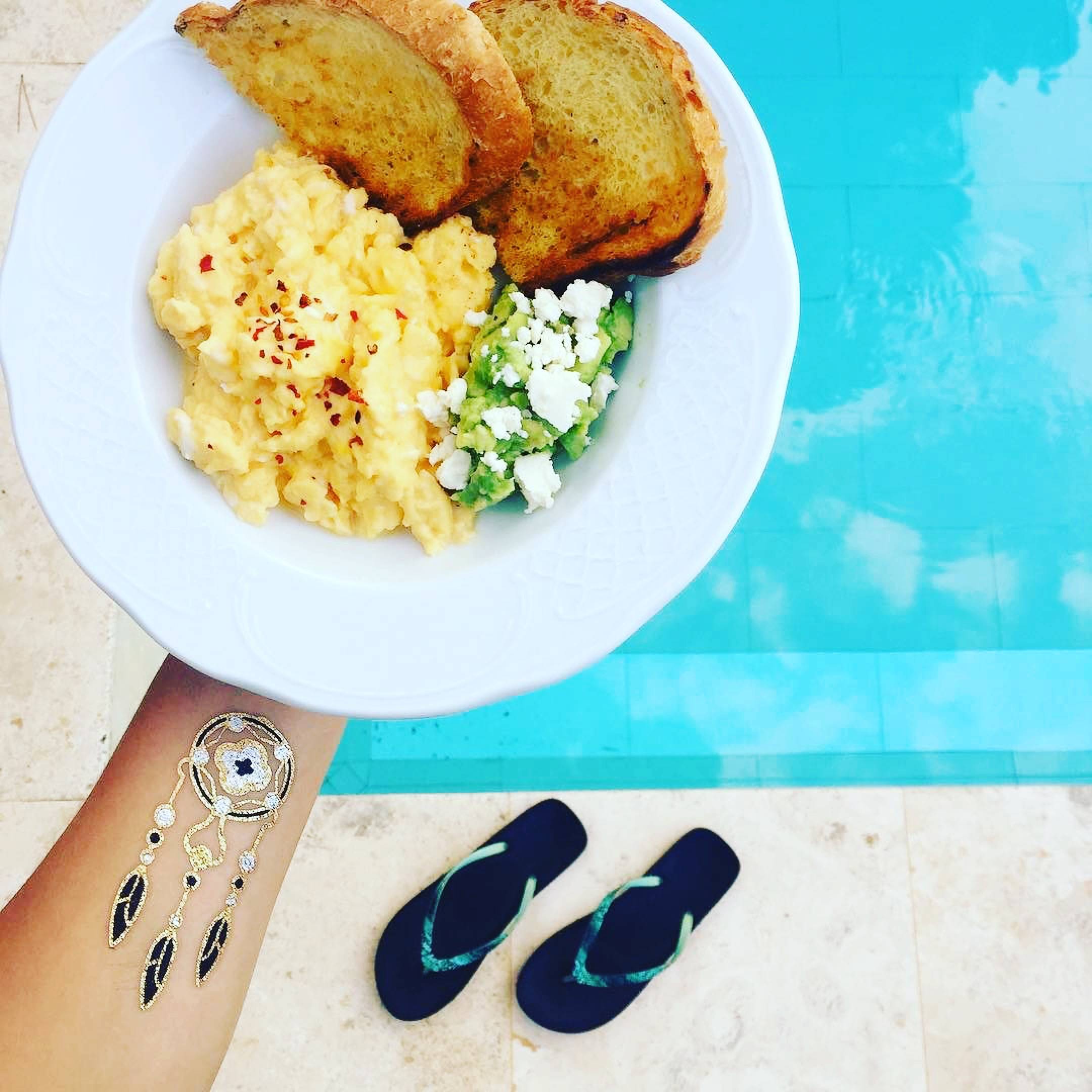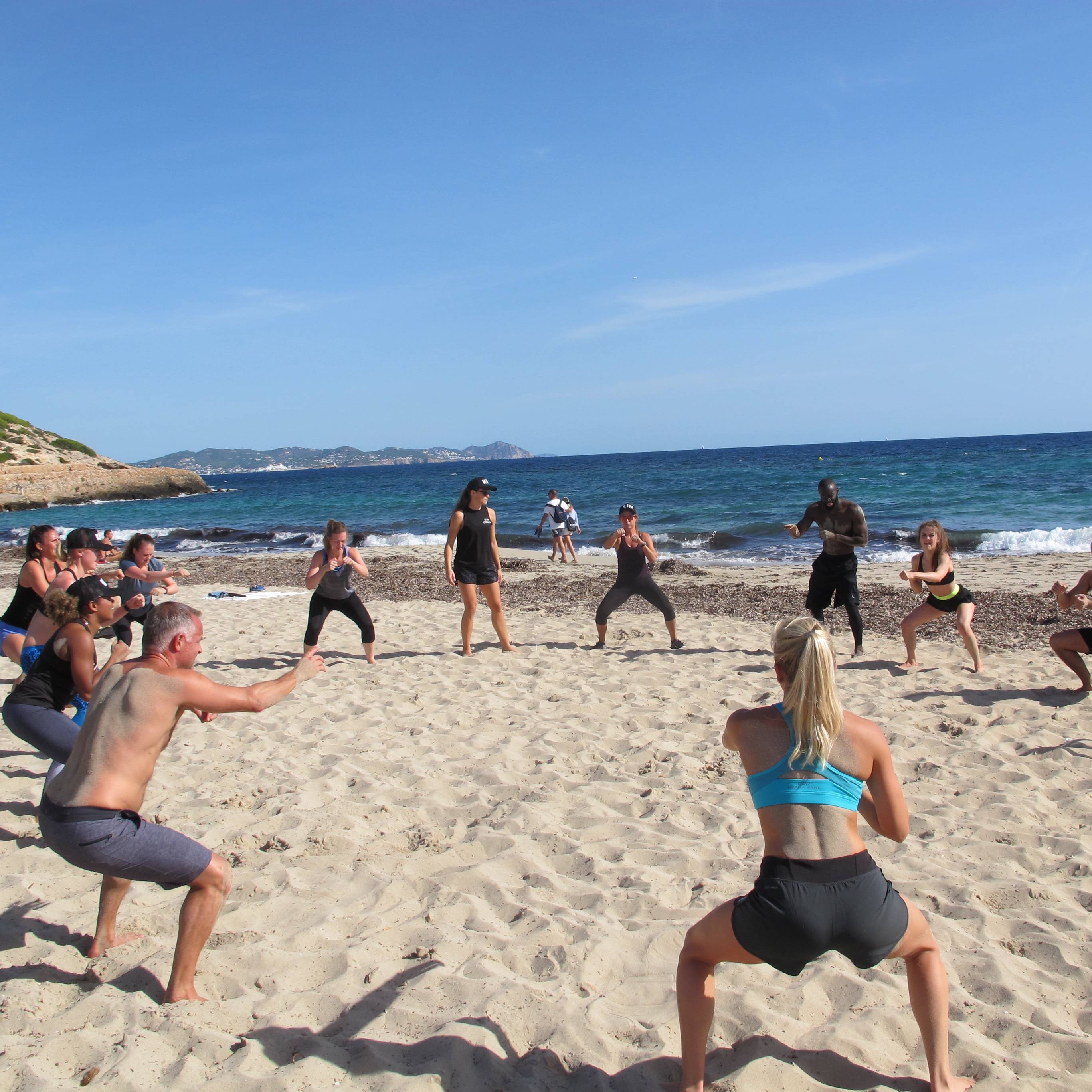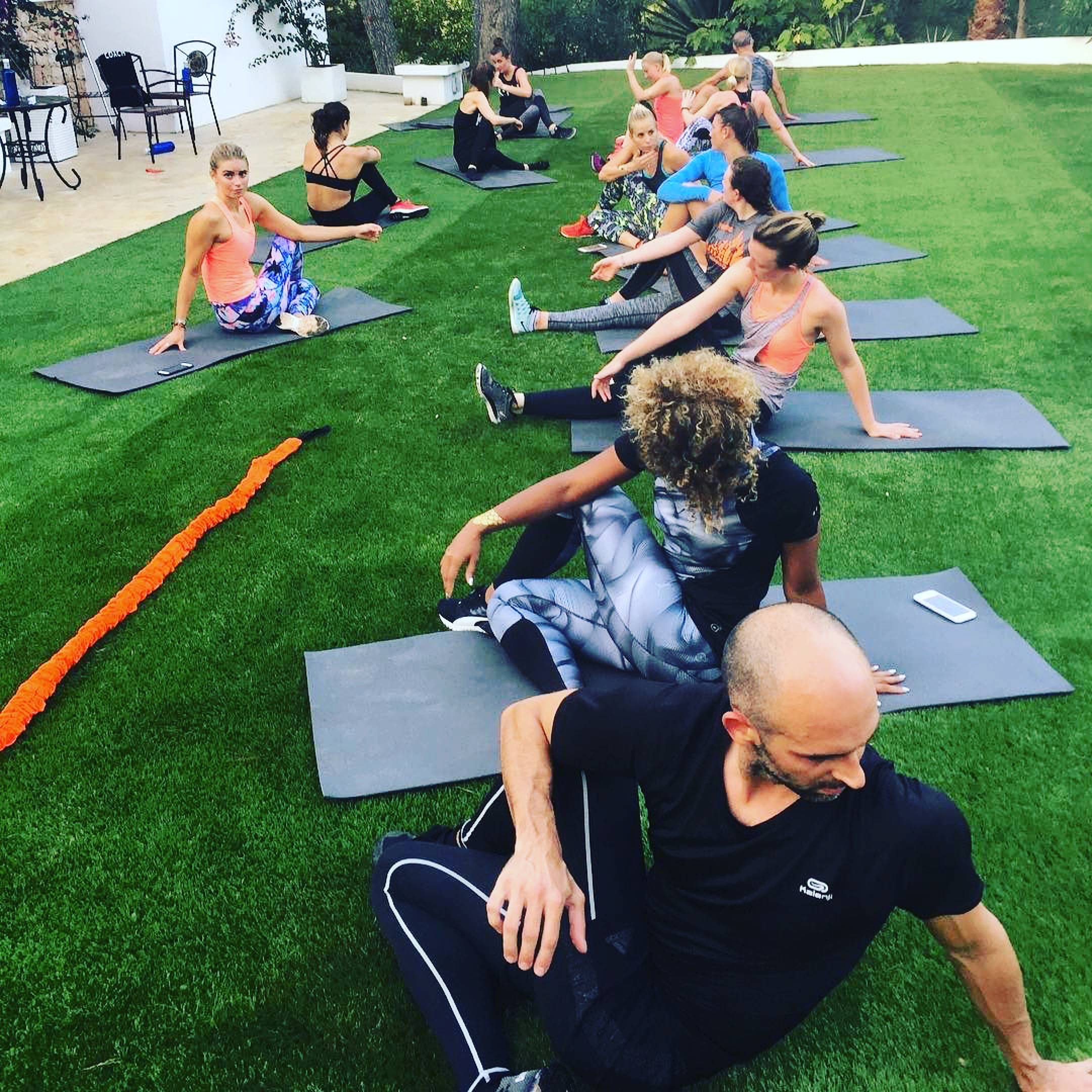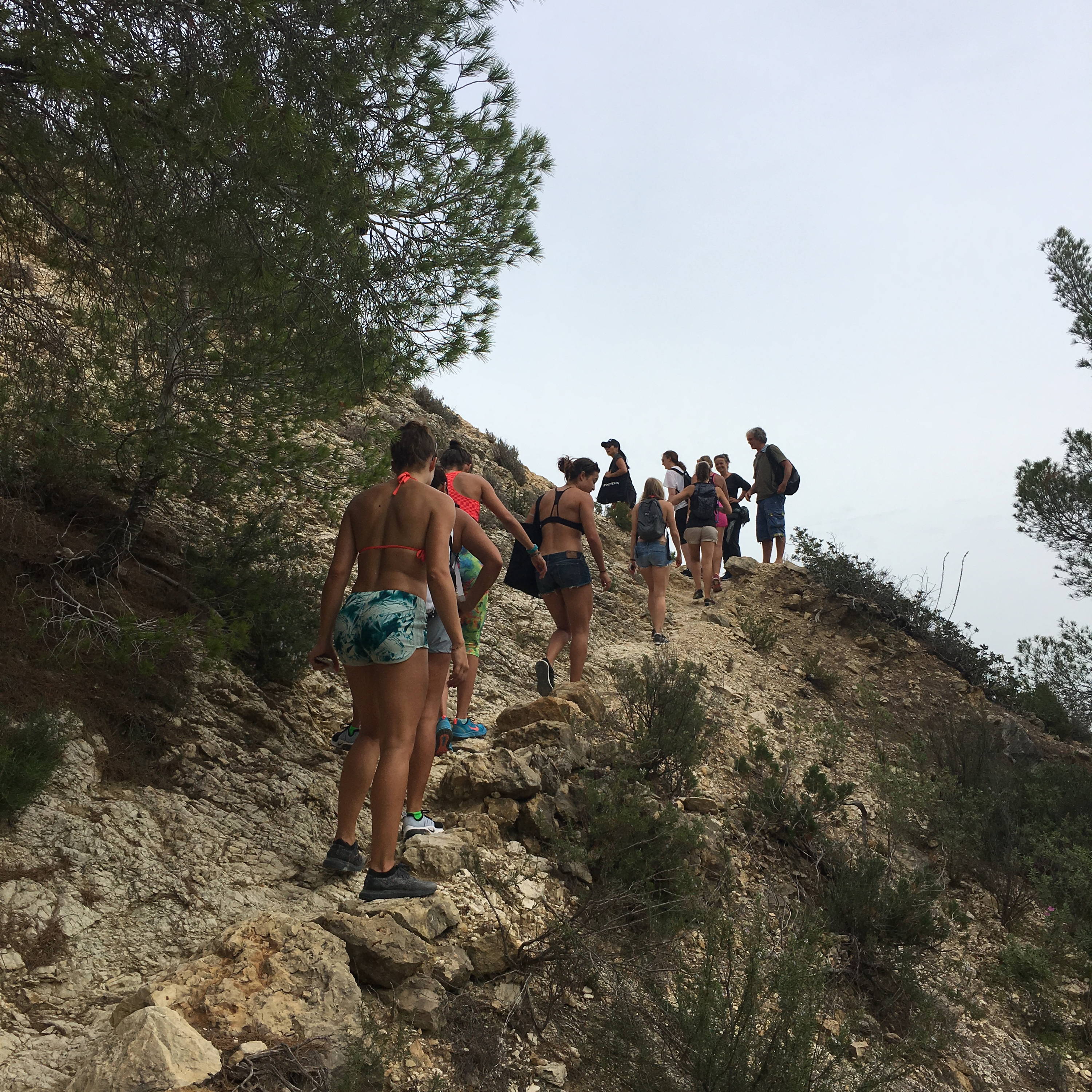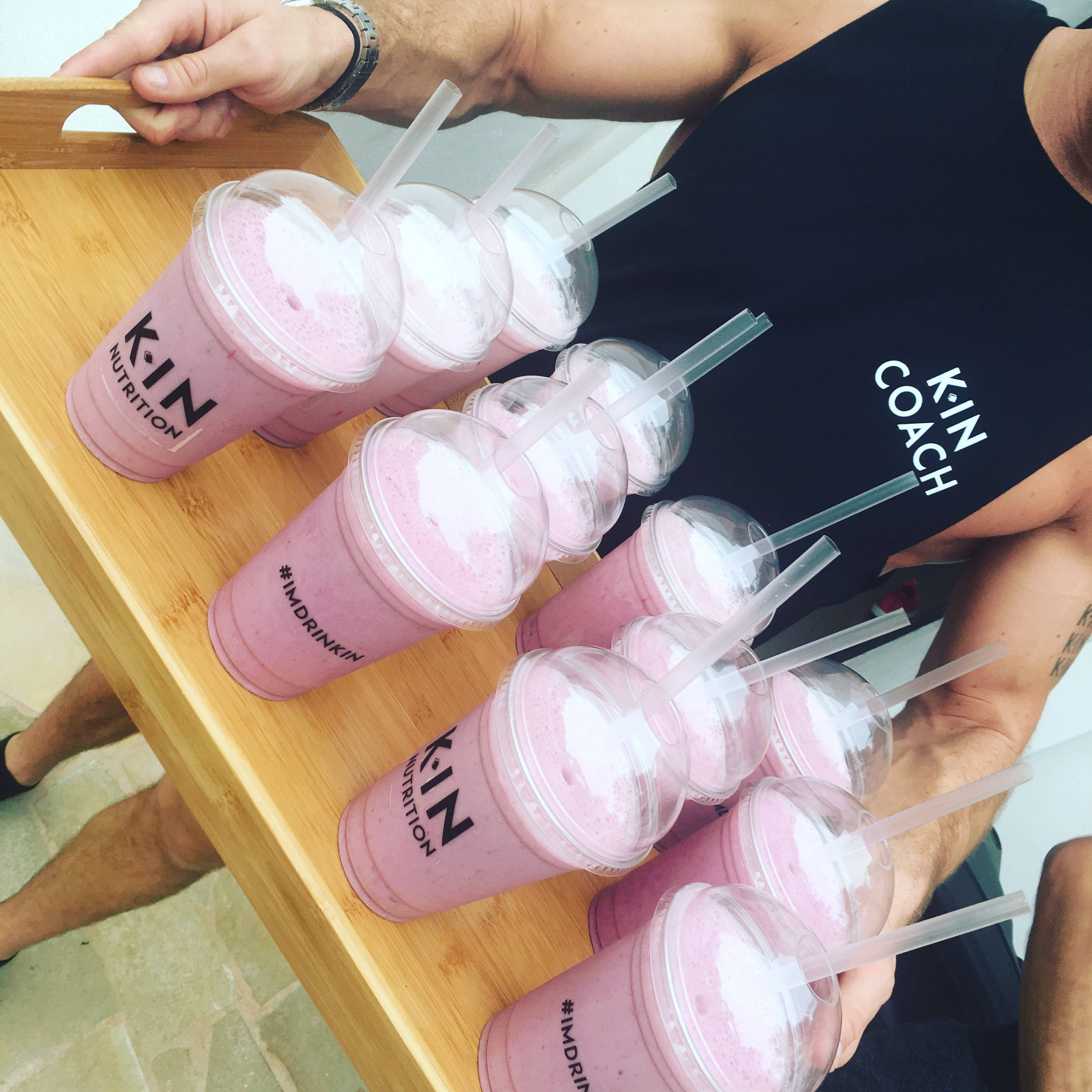 The Food
Our private chef prepares a variety of balanced meals for all dietary requirements using local organic ingredients. Each morning will begin with a nutritious breakfast with a selection from delicious dishes from our fresh Garden Table.

All meals and meal times are carefully selected for optimum nutrition and to support each type of training. Meal times will be relaxed with a focus on enjoying eating tasty wholesome food together in a slow paced environment. On the last evening we will have a 3 course dinner with a casual vibe!
The Training
The workouts are led by our expert team of post partum trainers. All of the training is guided and personalised to suit all levels of fitness. Our guided fitness sessions have a huge emphasis on safely rebuilding the core, deeply strengthening the pelvic floor, TVA and obliques through focussed training and full body movement to mirror day to day mum life. Throughout pregnancy, birth and daily mummy demands, posture and alignment can be affected, and we put a strong focus on corrective exercises and strengthening the posterior chain.

Our training includes, core strengthening, light cardio to elevate your heart rate and release feel good endorphins, wellness walks, warm guided meditation in front of an open fire in our cosy meditation room, workshops and open discussions about dealing with all mum things, including first time mum anxiety, balancing emotions and hormones.
---
What's Included?
3 nights stay at the KIN Country Cotswolds Manor
Spacious room with beautiful countryside views
4 hours of daily training and meditation
A Mummy MOT with our private Women's health physio with a personalised strength and recovery plan
A spa and relaxation themed evening
Postnatal education
Workshops and discussions with the KIN Coaches
Breathtaking wellness walks
3 fresh daily meals and snacks by our Private Chef
Cooking workshops with our Private Chef
Bottomless protein shake bar
Bottomless organic coffee pods
1 hour full body massage
A typical Day
7am: Pre-breakfast - coffee/tea etc & fruit KIN Nutrition Smoothie Bar
8am: Breakfast
9.30am: Stretch/mobility/gentle open up the body into - Low impact
10.45am: Snacks/protein smoothies
11am - Chill time / One to one with our women's health physio
12.30/1pm - Lunch
2.30pm: Functional strength based circuit
3.30pm: Post partum education workshop
4/4.30pm: Snacks
Chill time
7pm: Dinner