A full 7 days of immersive fitness, yoga and nutritious food. The Signature Retreat is an all inclusive reset week with 10 guests designed for our guests with busy lives who want to improve fitness levels, de-stress and fall in love with fitness, all over again.
Voted in Top 50 Things To Do In Ibiza by Ushiuia magazine, The Signature Retreat really is Destination Fit!
Our KINETIC ethos of bringing people together with a strong connection is our focus, and this goal driven week has been specifically designed for all levels of fitness and abilities.
Combining dynamic fat loss and strength training, connective yoga and serious space for the mind and body, we balance the adrenaline fuelled with a holistic approach, and we have a lot of fun!
Maximising lasting results are important to us, and our dedicated team will support you throughout your stay with us. We gently encourage and support you to make positive changes in the areas in your life that you want to work on. The week starts and finishes with a full body composition analysis and one to one advice with our head Coaches, including mid week discussions to personalise your experience. The best part is that you can choose to do as much or as little as you like, the choice is all yours!
Leave your purse at home! All of our retreats are all inclusive.
There are never any hidden costs and everything you see is included.
Is this the right retreat for me?
This retreat is right for you if you want to destress, improve your confidence,
You want to be surrounded by positive people
You need to make a big change, or you are at a crossroads and you want help with deciding what to do.
You want to improve your confidence.
Most of our guests have these type of goals: Fat loss, increase muscle tone destress, improve fitness, reconnect with themselves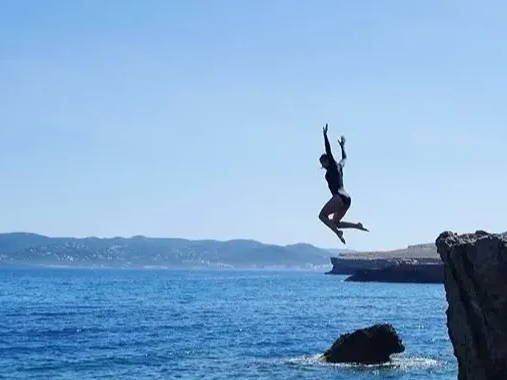 And so much more… but we wouldn't want to spoil it for you!
​
So tell us, are you in the kin?​
Cost​
All inclusive
10 spaces @ £2,150pp (based on 2 people sharing)
​
You only need a small deposit of £500 to secure your space, the rest is payable 4 weeks prior to arrival.​
Final payment is due no later than 4 weeks prior to arrival.

Flights not included.
Our kinectic ethos of bringing people together with a strong connection is our focus, and this provides a week that has been specifically designed for all fitness levels and abilities. Kin is your destination fit.
The week will take you on a transformative wellbeing journey with our expert team of kin coaches, chefs and therapists to provide hybrid training, yoga, workshops and exceptional nutritious cuisine, it also allows you to experience ibiza in all its glory, including exploring hidden beaches and hiking along breath-taking coastlines as well as a well-earned rest day at our favourite beach club!
Maximising lasting results are important to us, that's why we have a full dedicated team to support you throughout whilst you are with us.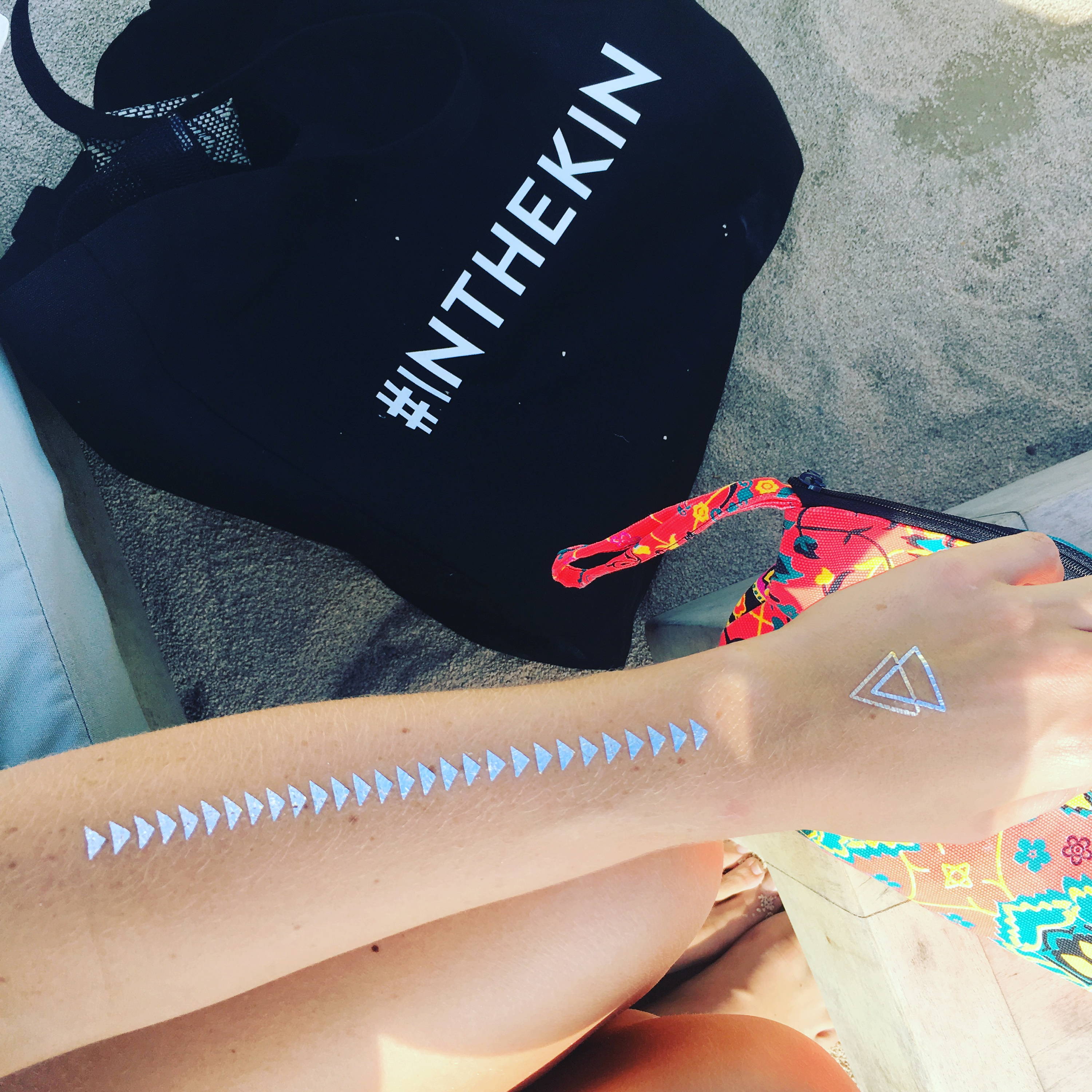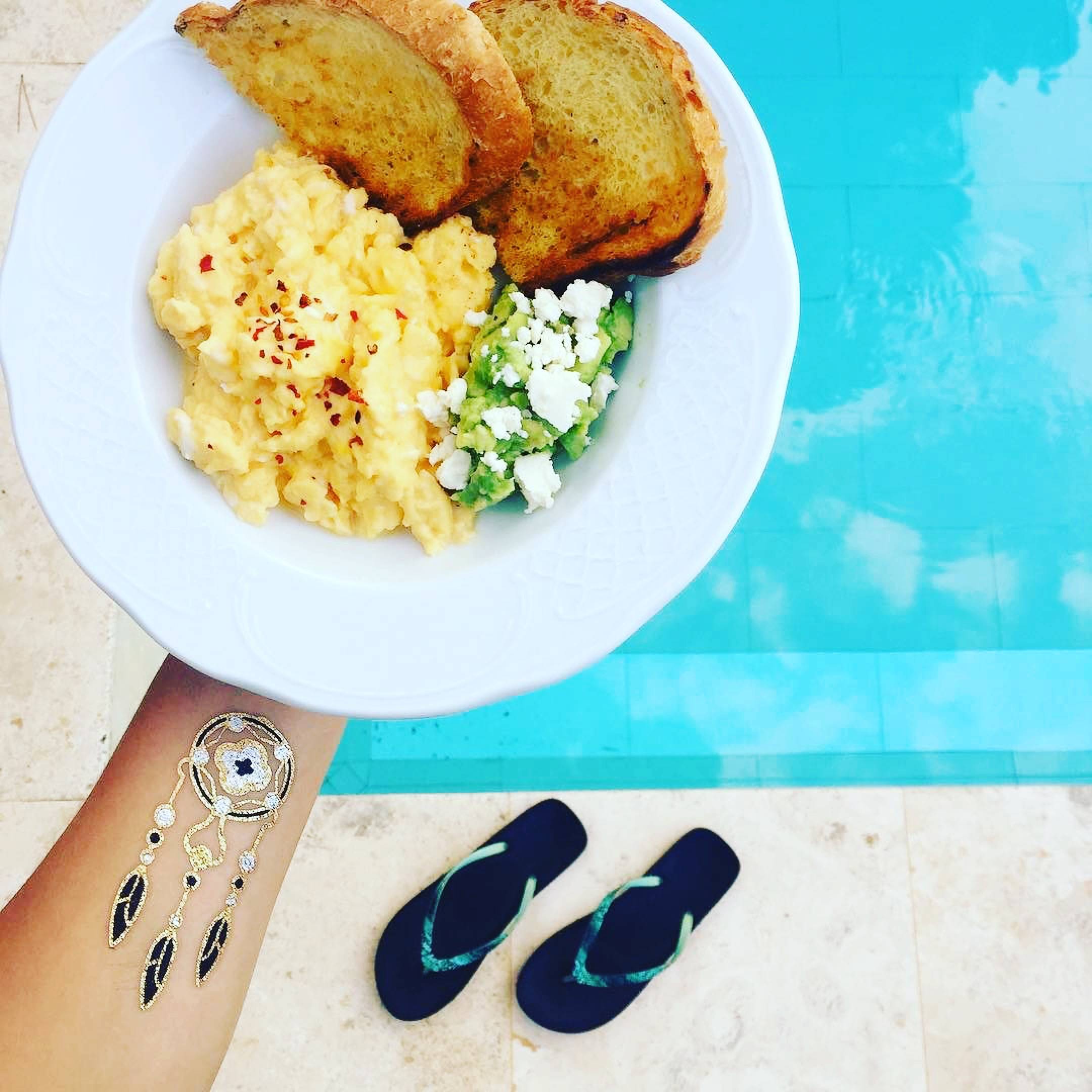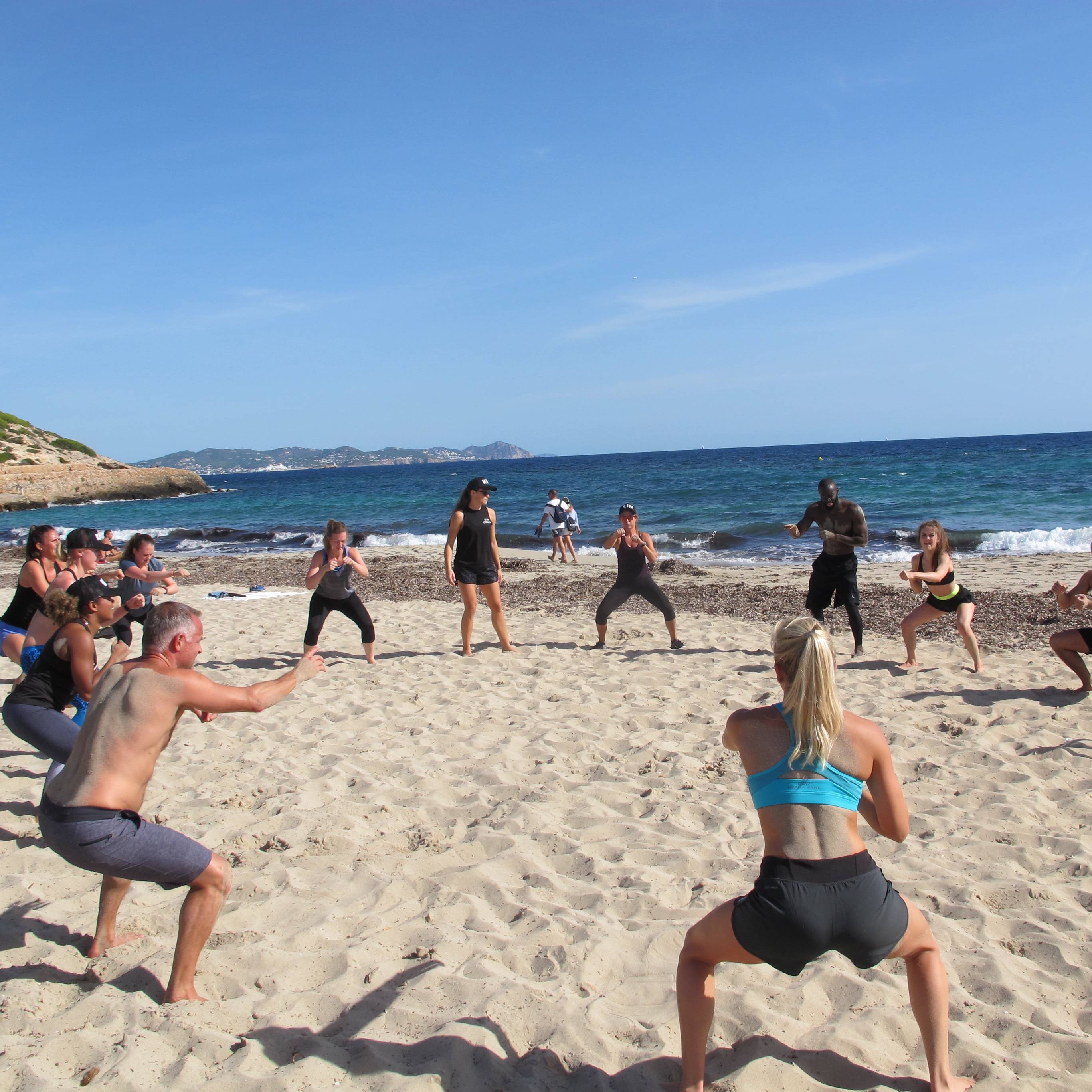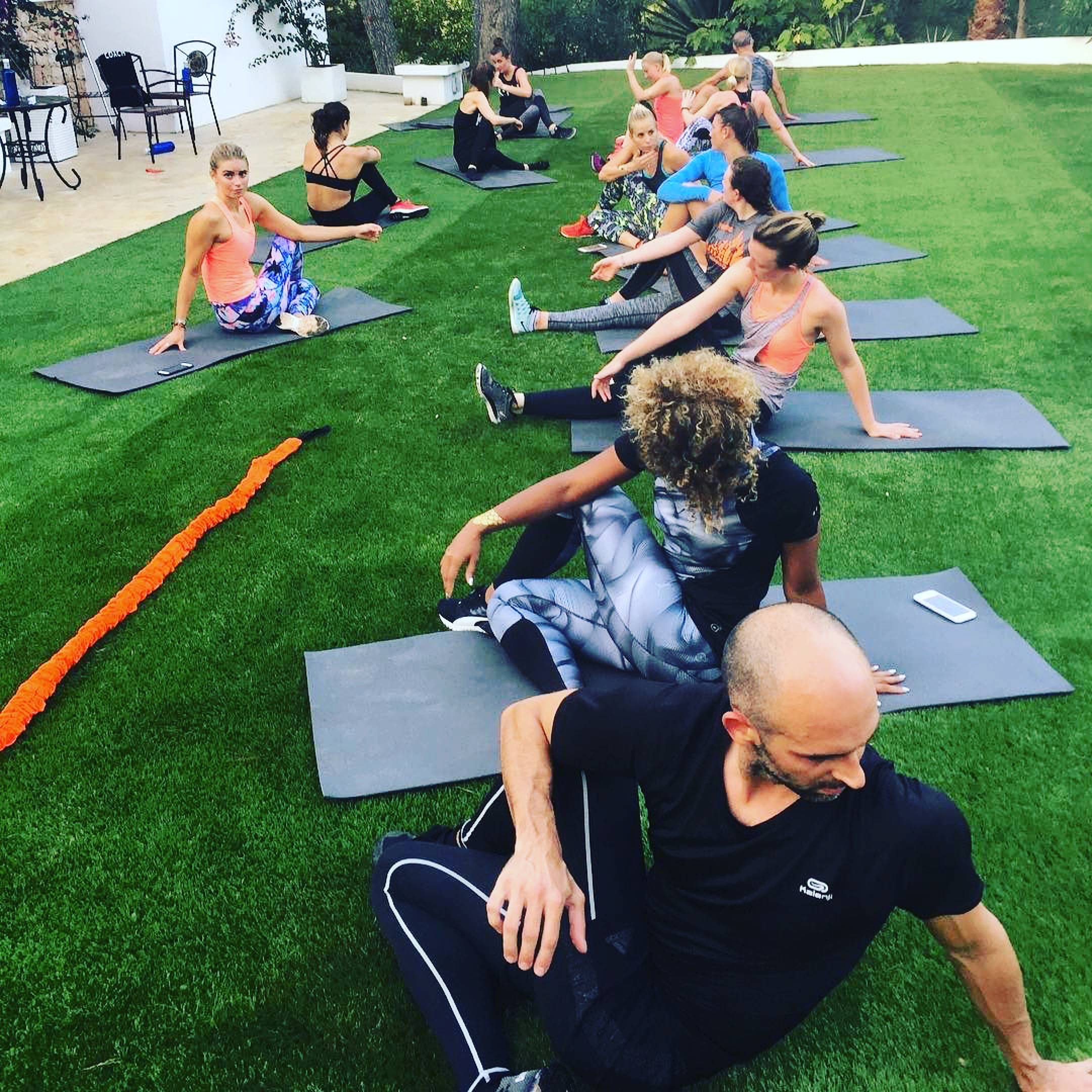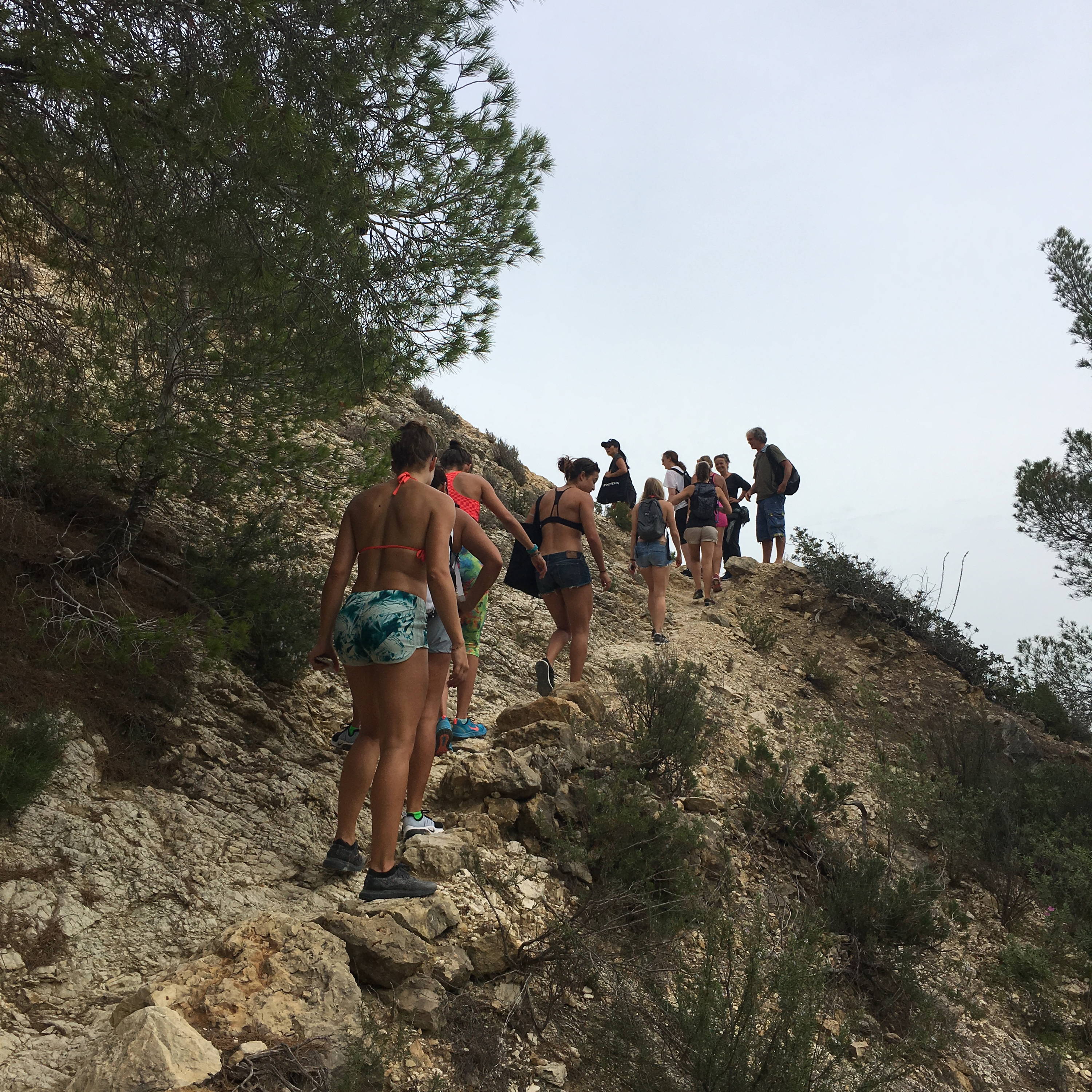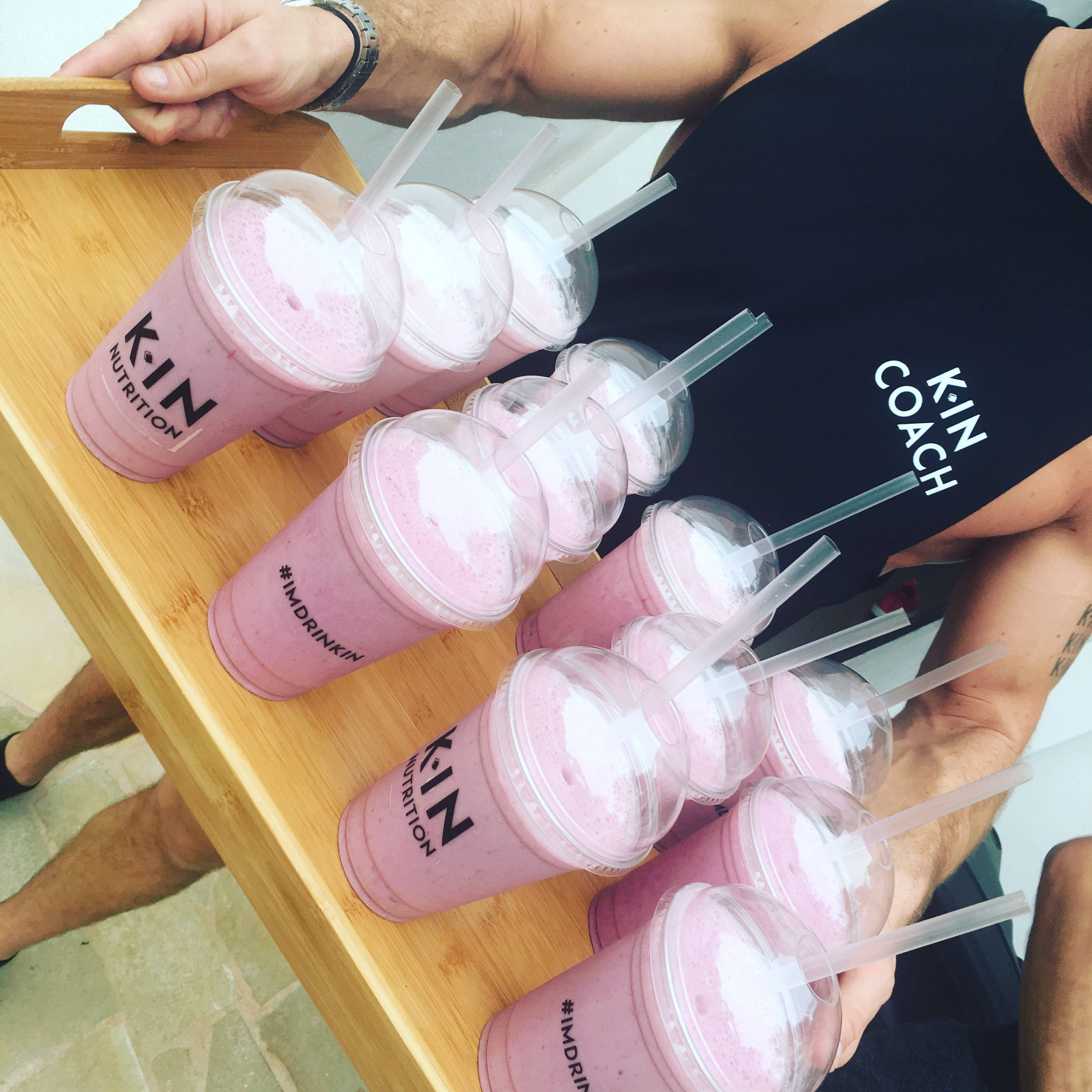 Head space
7 nights luxury accommodation in the KIN villa
Panoramic sea views
Private bedrooms with beautiful views - the perfect place to switch off
One to one lifestyle discussions with head trainer and mindfulness coach
1 hour full body massage
Old town dining
Cooking workshops
Advice from kin coaches
Habit change progression
A holiday!


Bodywork
Full body analysis and goal setting
4 hours of training daily
Yoga journey throughout the week
Deep stretching sessions
Hiking
One to one training
3 fresh meals daily
Shots, juices, smoothies, coffee and tea
A rest day brunch and chill out at our favourite beach club
Bottomless kin nutrition shake bar
Old town dining
Goal driven results and advice
Aftercare plan and advice
---
For you
The week is a goal driven week to smash your goals and take some time out to really relax and reset. We have an expert team of trainers, private chefs, and therapists to provide the best training, yoga, workshops, and exceptional cuisine. In addition to delicious food in a private beautiful location, we make sure you have a quintessential Ibiza experience.
While training hard and reaching goals is important, we thoroughly believe in balance and maintaining an overall healthy attitude towards life – including fun! During our rest day, we relax and celebrate our hard work at one of our favourite beach clubs.
Training includes hikes, secret beaches, beach training, villa HIIT training, strength and conditioning, cardio and yoga. You can take part in as little or as much as you like! The weather is usually 26-28 degrees in May and October which is perfect for training and relaxing outside.
A typical Day
Each day is different and the style of training will change day to day, but a typical day may look something like this:
8am: Morning run and beach training
9:30am: Breakfast
11:30am: Strength Training
1pm: Lunch
2pm: Running technique workshop
Relaxation and Spa
5pm: Sunset Yoga
Dinner overlooking our beautiful panoramic sunset: Check out our Instagram for our famous sunsets!
Evening: Downtime/Entertainment
Our wake up times are scheduled to ensure that you get a restful sleep to enhance your recovery, which is essential for stamina during training.
We also take everyone to one of our favourite beach club for rest day on Wednesday for brunch and an old town dining experience on the last night, all of which is included in the price.